We are a partner and not just a supplier. A team of experts to guide you along the right path. A guide which, based on its knowledge, knows how and where to lead you.
We are a partner and not just a supplier. A team of experts to guide you along the right path. A guide which, based on its knowledge, knows how and where to lead you.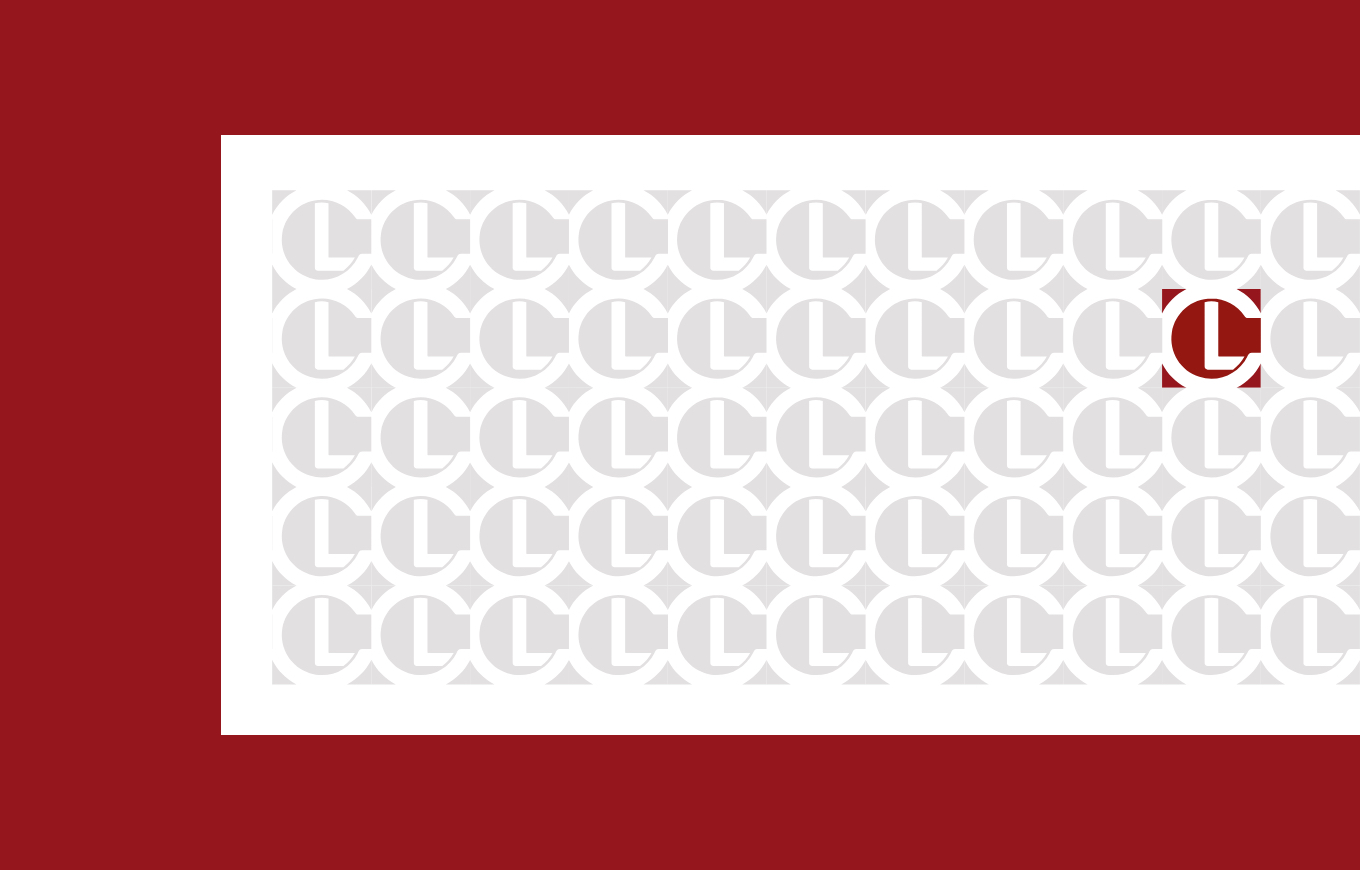 Since 1964, we have been engaged in Industrial and intellectual property consulting with passion, and great care and attention towards our customers.

We are a team in which each member is specialised and fundamental for the functioning of the entire strategic and operational activity: as happens in the human body, each part performs a specific and primary function while, but at the same time, the collaboration between all of them allows movement, action and life.We take care of your interests, outlining rapid solutions suitable for every need: we are at your side as a partner and try to get to know you thoroughly in order to identify the bespoke strategy for you.

We support you in a conscious choice of the right path to take, we are a guide in all actions related to invention patents, utility models, trademarks and designs.


Our professionals are at your disposal in 4 different locations: Milan, Verona, Piacenza and Alicante.


Together to go far.
1964
In 1964, Enrico Lorenzoni, following a successful career as a Patent Consultant in a leading Italian Industrial Property Consultancy firm, decided to set up his own professional firm, Pharmacon.
The name, clearly suggestive, showed the particular attention from the outset to the pharmaceutical sector in which ConLor still has a consolidated leadership, although over the years the increasing number of customers led the company to embrace all the main production sectors: from mechanics to electronics, from food to fashion, from IT and communication services to those of catering and hospitality, not forgetting the increasingly emerging cosmetics sector.
1980s
In the 1980s, he decided to extend his activity geographically by taking over, upon the death of its founder, Mr. Cavallini, the Industrial Property Consultancy firm of the same name based in Verona and which was the oldest one in the city.
1989
In 1989, ConLor was founded, which, in 1992, upon the death of Mr. Lorenzoni, incorporated the professional firms Pharmacon and that of Mr. Lorenzoni, taking over their activities.
1996
In 1996, with the advent of the Community Trademark (now the European Union Trademark), thanks to a network with firms in Northern Europe, the office in Alicante was set up, the city where the European Intellectual Property Office (EUIPO) is still located.
2010
In 2010, thanks to the historical collaboration with Giorgio Milani and the one started with Matteo Bonadies, an office was also opened in Piacenza, being the only Industrial Property Consultancy company to have an office in this city.
2017
In 2017, the Milan office changed address and moved from the historical headquarters where it had operated for over 50 years to the new offices in Via Bronzino, 8, also a sign of a renewed and more modern approach to the subject.
Our work is based on listening to and understanding your needs and your requirements: we provide not only a consulting and industrial and intellectual property rights filing service but, thanks to the many professionals belonging to ConLor, the experience acquired over decades of activity and our propensity to listening, also all-round support with targeted and customised solutions.
For further information, both of a general nature, as well as related to specific areas of expertise, please fill in all the fields of the form below. You will be contacted by telephone within 1 business day.